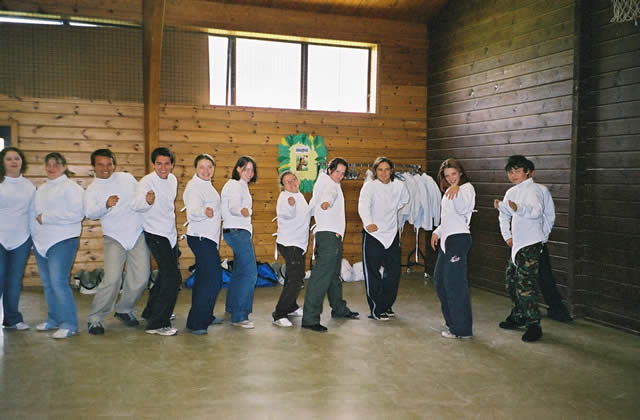 Whithaugh Park (pronounced Whittoff) is an estate of about 100 acres just outside Newcastleton, in Roxburghshire, Scotland (about 25 miles from Carlisle).
We had sole use of the grounds where there is a lake, climbing tower, high ropes course, indoor swimming pool, sports hall, BMX track, football & volleyball pitches, all weather pitch and large wooded areas!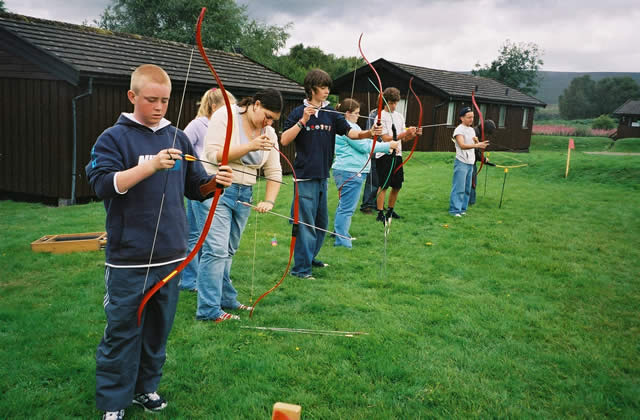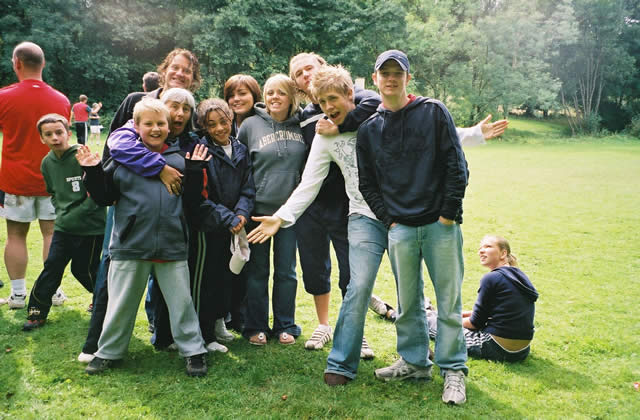 Each day at Whithaugh there was an action packed programme, where you chose from the following activities:
High Ropes course, Zip Wire, abseiling, canoeing, Dodgeball, fencing, kayaking, rafting, tennis, BMX, assault course, archery, football, basketball, volleyball, dodgeball, unihoc, swimming, aerobics, rounders, jogging and the infamous Spaceball Challenger ride for people with a strong stomach!
If you wanted a break from sport, there was badge-making, crafts and friendship bands.
We also had some great team games and special events each day, such as: The Whithaugh Challenge, the Great Water Chase, Whithaugh Football Tournament, Unihoc Tournamanent and the Dodgeball Tournament!
The Theme for Whithaugh was different each year.
On the other nights we had the Whithaugh Indoor Challenge, a 'Chill Out' Sports Night and our very own Whithaugh Concert Night, where you got the chance to perform and be the star!
Everyone slept in log cabins, which accommodate from 9 to 12 persons, including leaders. There are four dining halls and also recreational cabins for table tennis, table football, pool and snooker.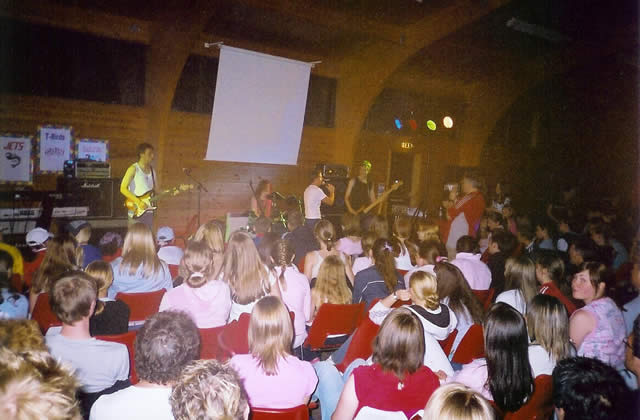 Whithaugh Park, near Newcastleton in the Borders, is run by Rock UK, a Christian organisation with different centres across the UK. Yet we can say with a certain amount of insider nudge-nudge info that Whithaugh has no other week like ours, and usually need another week just to recover!!
Groups arrive each year from across the country, but predominently from the North East. Crusaders/Urban Saints week each August continues to grow in numbers year after year, if you haven't been already then what's been keeping you?!
Whithaugh Crusaders is a non-denominational Christian camp for 11-16yr olds. We had a lively, genuine, yet prayerful worship, and Bible-based teaching in group quiet-times, with leaders from every church denomination throughout the UK. Affiliated with Crusaders/Urban Saints, we share our statement of faith with many, many other Christian organisations.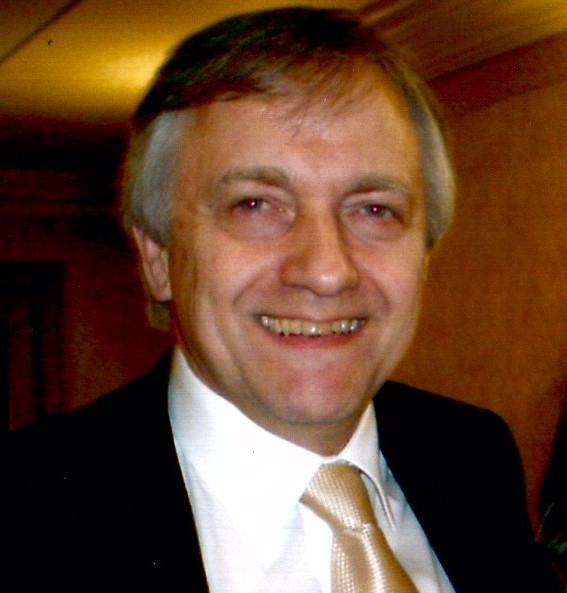 Norman Taylor
Camp Leader
We have had an amazing journey with God over the 25 years that we organised Whithaugh. It has impacted upon the lives of so many young people and leaders over the years, more than we could ever have imagined.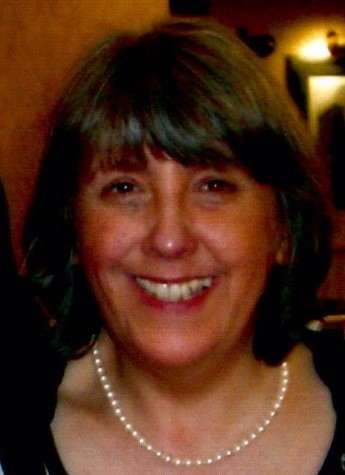 Pam Taylor
Camp Leader
We would like to thank everyone who contributed so generously towards a gift in recognition of our 25 years putting on Whithaugh. Thank you all so much!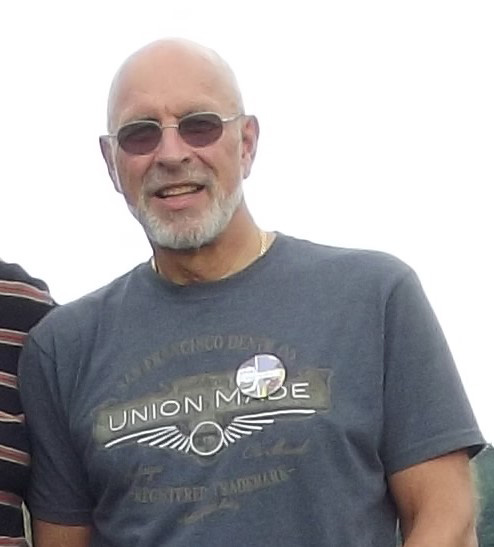 Martin Bolt
Senior Pastor
It has been an incredible joy and privilege to be part of Whithaugh. The real value of what has been done will only be known in Glory.