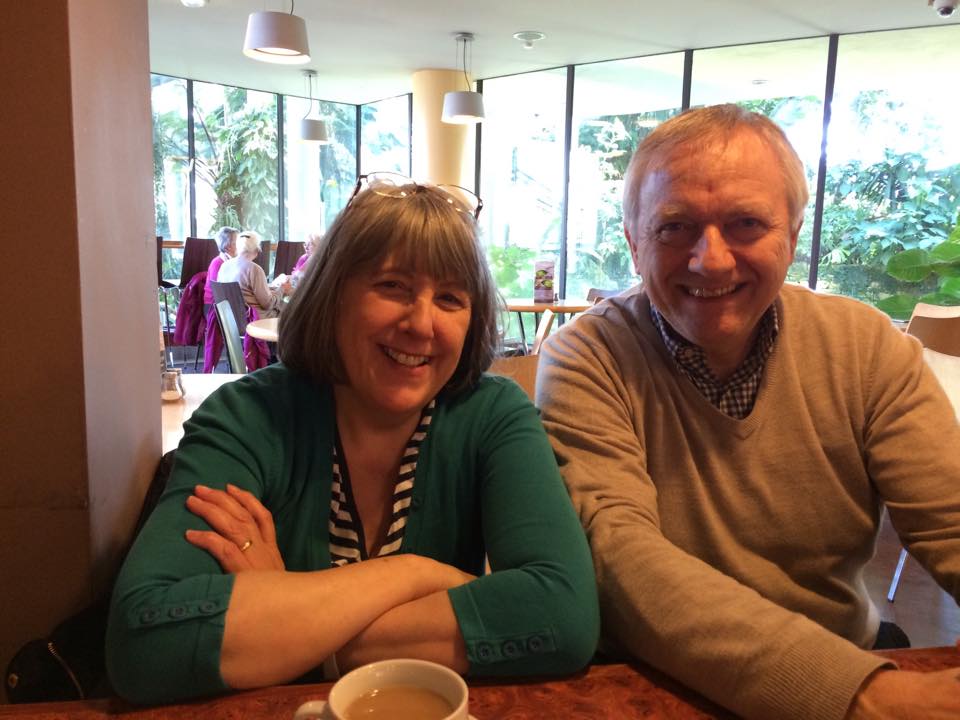 "We have had both a blessed and amazing time at Whithaugh over the past 25 years and met some truly amazing young people during this time. If you want to share your experience of Whithaugh then please get in touch and meet up with some old friends.
We would like to thank everyone who contributed so generously towards a gift in recognition of our 25 years putting on Whithaugh. Thank you all so much"
Norman & Pam.
25 Years
A Crusaders (later Urban Saints) summer holiday has been held at Whithaugh Park during late August for the past 25 years, from 1991 to 2015.
4000 People
It was organised and funded by Sunderland Hillview Crusaders and, over the years, about 4,000 leaders and campers attended from all over the country.
What was on?
Each year at Whithaugh we had over 20 activities to choose from, including Kayaking, Abseiling, Raft Building, Archery, Unihoc, Fencing, Football … and of course Badge Making!
Were you there?
Were you someone who attended one of these special holidays? Send us a photo, share a memory, or just get in touch to let us know what you thought of Whithaugh!
Breaking News ... We are planning a Whithaugh Reunion!
Keep watching this space for more information!
We're adding a lot of Team Photos to the Photo Gallery page, click this link to see if you can find yourself!
read more
"I loved my time at Whithaugh and I'm proud that my team managed to win 'Team of the Year' almost every year…"
"The judges for 'Team of the Year' have been made aware of unsportsman-like conduct from a certain Mr Burlison, and a full review will be taking place…"
"Can I be in Bill's Team next year?!"
"I can do all things through Christ who strengthens me!"
-- Philippians 4:13
We'd love to hear from you
If you want to contact us with news, updates, feedback or just to say hello, please click the button below
Contact Us